Killer Filters, Killer Pricing, and Killer Customer Service!
That is our guarantee!
Offering premium quality products at an exceptional value is our ongoing commitment to you.

Our goal is to ensure that every Killer Filter product meets or exceeds your expectations for quality and performance.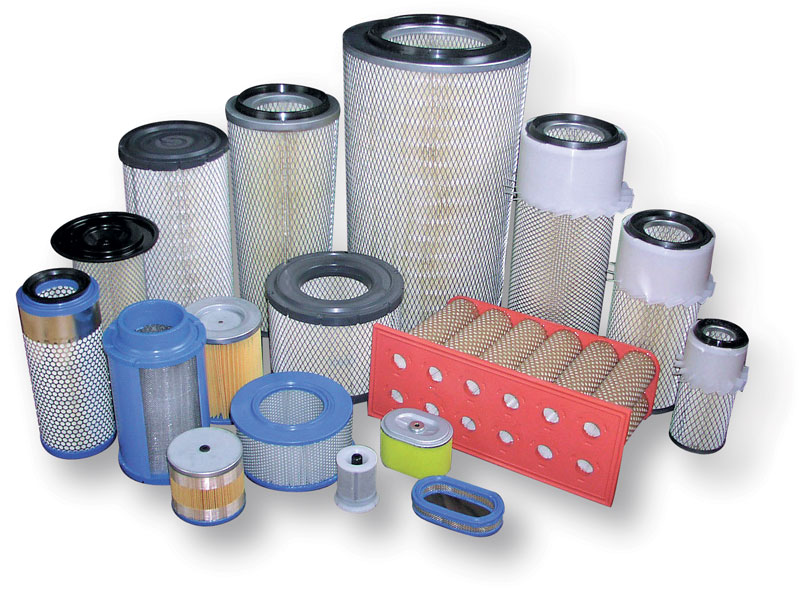 Killer Filter, Inc, now located in Kaysville UT, is proud to offer hundreds of thousands of filters and parts at fair pricing and superior quality.  We know the industry and we know it well. Our efficient business model has allowed us to keep pricing low to the end user without leaving behind any of the service expected and deserved. 
We encourage you you contact us M-F 8 AM to 5 PM MST to speak with us about any of your filtration, lubrication, or industrial parts requirements. You will find somone knowledgable on the other side of the line ready to help you find the right filter for the right application.
We are now also proud to offer our own oil and lubrication product line to compliment our filters. 
Our team combines many years of experience in compressed air and industrial filtration theory and application. Our customers return to us time and time again as we stand behind our service and products. We look forward to working with you in the near future.
Killer Filter, Inc
1213 Flint Meadow Drive
STE 4
Kaysville, UT 84037
Look up ...
Enter Keyword or Part Number*
* If Part number is 5 digits or less, Advanced Search is a better option
Copyright© 2016. killerfilter.com.
Powered By NebuCore